Smart Tax Solutions for a Modern Financial World
Streamlined Your Finances with Our Expertise
Non-Profit Tax Preparation
Our team approaches nonprofit tax returns as works of art, ensuring precision and attention to detail in crafting your Form 990 masterpiece. We'll transform your financial data into a compelling narrative of your organization's mission and achievements.
Business Tax Preparation
We specialize in transforming the ordinary into the extraordinary by skillfully and efficiently preparing and filing your business tax returns. Your financial data is the philosopher's stone; we'll transmute it into tax savings. We offer our quality services at competitive prices, providing a powerful return on investment, with free tax-saving strategies!
Entity Selection
Choosing the right business entity can significantly impact your tax obligations. We guide you in selecting the most tax-efficient structure for your business and we will even complete the process for you!
Tax Resolution
We understand that facing tax issues can be overwhelming, but we're here to provide you with unique and effective tax resolution services. Our team of seasoned professionals specializes in unraveling complex tax problems, negotiating with tax authorities, and guiding you towards financial freedom.
About KW Accounting Solutions
At KW Accounting Solutions, we're dedicated to meticulously managing your finances, making it our utmost priority. We're committed to providing a tailored, comprehensive service that aligns perfectly with your unique business or individual financial requirements.
Our dedication to streamlining the process for simpler and more efficient processing on your end sets us apart from our competition. We understand the value of your time and resources. Our team works diligently to ensure your financial management is as hassle-free as possible. We aim to reduce your burden and make your financial journey smoother, allowing you to focus on what truly matters – the growth and success of your business.
Take a moment to explore our team, history, credentials, and areas of expertise. If you have questions or seek more detailed information on how we can assist you, please don't hesitate to reach out. We're here and eager to serve you, ready to unlock your financial potential.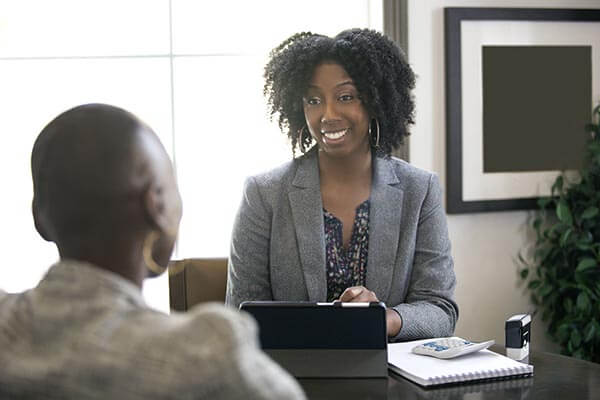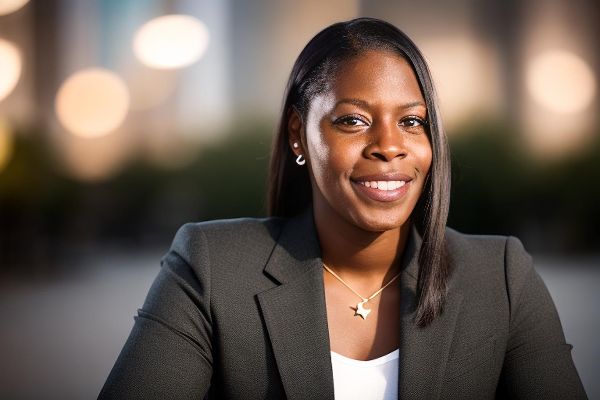 Kay Worthington
Owner
Meet Kay Worthington, the driving force behind KW Accounting Solutions, a virtual tax and accounting firm. As a veteran-owned, woman-owned, and minority-owned business, Kay brings a unique perspective to the financial world. Her passion lies in helping clients navigate financial challenges and witnessing their incredible journeys from humble beginnings to unparalleled success.
With a wealth of experience in financial management and team leadership, Kay knows how to transform chaos into order, streamline operations, and communicate effectively. She's not just about personal success; she's equally passionate about coaching and mentoring others to achieve their goals.
Beyond her professional life, Kay dedicates her time to serving on the boards of nonprofit organizations focused on building and improving Sacramento and its surrounding areas. For the past 15 years, Kay has proudly served as a Combat Medic and Finance Specialist in the United States Army, holding various accounting and management positions. She holds a Bachelor of Science degree in Business Administration-Finance from the University of North Carolina.
When she's not immersed in the financial world, you can find Kay unwinding with her favorite TV shows, such as Umbrella Academy, The Big Bang Theory, and Nurse Ratched. She's also an outdoor enthusiast, often hiking in Auburn or Mill Valley, enjoying the beauty of nature. Kay Worthington is more than just an accountant; she's a dedicated professional, a mentor, and an advocate for personal and financial growth.
HAVE A QUESTION? WE'RE HERE TO HELP

kay@kwaccountingsolutions.com